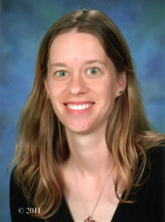 Executive Director: Dr. Laurie Harrier, LP, LSSP, NCSP
Dr. Laurie Harrier has 12 years of experience working as a LSSP (Licensed Specialist in School Psychology) in various districts in the north Texas area including Arlington, Lewisville, and Denton ISD. Within the school setting she was responsible for group and direct counseling, social skills interventions, evaluations for various disabilities, and consulting with teachers and parents. She developed and ran a summer camp for children with social challenges. Dr. Harrier is a Licensed Psychologist in the state of Texas. She has created, and is the Executive Director, United through HOPE, a north Texas based 501c3 nonprofit. Dr. Harrier also has a private practice in the North Texas area that focuses on neurofeedback and neuropsychological evaluations.
Dr. Harrier has also completed the following Texas Workforce Commission (TWC) classes and earned the accompanying credentials: Director, Job Skills Trainer (JST), Job Placement Specialist (JPS), and Vocational Adjustment Trainer (VAT), Supported Employment (SE), and Autism Endorsement (AE), and can also complete Environmental Work Assessments (EWAs). Dr. Harrier often acts as an advocate in IEP and 504 meetings for her families. She has partnerships with various universities to supervise interns and practicum students, and her sites are often used for field experience and volunteer options for various disciplines. Throughout her training Dr. Harrier has focused on the developmental, biological, behavioral, and neurological underpinnings to various disabilities and disorders, and strongly believes that a varied and open minded approach leads to better understanding and generalization of skills. She has published and spoken at various conferences on social skills programming, executive function challenges, and generalization approaches in the school setting. To contact Dr. Harrier at email info@unitedthroughhope.org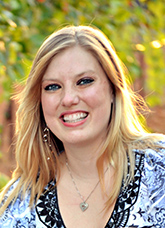 Chelsey Thatcher, LPC, NCC
Assistant Director 
Chelsey Thatcher, MS, LPC, NCC graduated from University of North Texas with a Masters in Counseling specializing in Play Therapy and received her BS in Psychology from Texas Woman's University. Chelsey is pursuing her Texas requirements to become a RPT (Registered Play Therapist) and BCBA. Chelsey graduated from the Texas A&M Special Education Masters Program where she received her masters in Special Education and ABA (Applied Behavior Analysis).  Chelsey strives to be able to adapt her skills to help the varying family and child needs to become an effective integrated BCBA/LPC/RPT.
Chelsey has an incredible amount of energy and passion for children, especially those with special needs. She combined her passion and goals together in the Child Relational Therapy class UTH offers which is designed to adapt the traditional CRT for those families with a special needs child. Chelsey joined the UTH team in January 2016 as a volunteer, completed her master's internship with UTH, and in October 2017 transitioned to an LPC Intern again underscoring her dedication to the field. She now continues with UTH as a LPC.
Chelsey has also completed the following Texas Workforce Commission (TWC) classes and earned the accompanying credentials: Job Skills Trainer (JST), Job Placement Specialist (JPS), and Vocational Adjustment Trainer (VAT), Supported Employment (SE), and Autism Endorsement (AE). Chelsey is able to also conduct ABA therapy under the supervision of the BCBA assigned supervisor provided by Hoomhouse.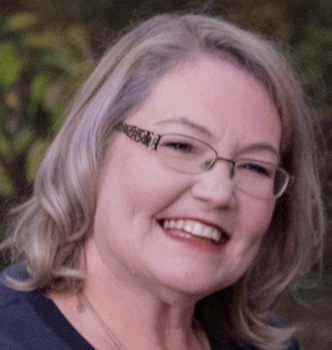 Rhonda Hardisty, MS, LPC-Associate
Rhonda Hardisty is a Licensed Professional Counselor Associate, supervised by Caryn Whitmore, LPC-S.  Rhonda works full-time as the Special Education Counselor for a metroplex area school district. She has a background in both general and special education with 11 years as a Teacher and 4 years as a Behavior Intervention Specialist before becoming a Counselor. She has an M.A. in Education from Louisiana College, an M.S. in Counseling from TWU, and a certification in the area of Autism from UNT.  She is currently working on a Doctorate in Community Care and Counseling with a focus on Traumatology through Liberty University. She taught individuals diagnosed with autism for 8 years.  She admits she is a recovering helicopter parent with three adult daughters, and two adult step children, who enjoys supporting parents of and young adults with special needs and mental health concerns. Rhonda completed her Masters level counseling internship in May 2021, at United Through HOPE, where during the year long internship she counseled multiple families and worked directly with the Transitional aged clients. She rejoined the United Through HOPE's team in November 2021 as a part-time Individual and Family Therapist.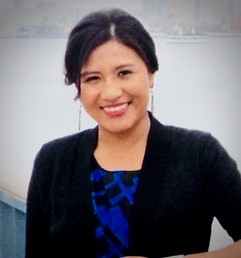 Yemi Lapsy
Yemi Lapsey is a senior at Texas Woman's University majoring in Health Studies with an emphasis in Community Health. She has over seven years of experience in the medical field and is passionate about helping individuals improve their health. Yemi plans to further her education and obtain a Master's in Public Health. Upon completion, she anticipates creating a partnership with community health organizations to advocate and promote for healthcare access and health education to improve population health across rural communities. Yemi plans to further her experience and education by interning with the UTH team and looks forward for the opportunity in working with children and young adults.
Yemi joined the UTH team in August of 2022 as an undergraduate intern. She is currently supervised by Dr. Harrier and her TWU university assigned supervisor.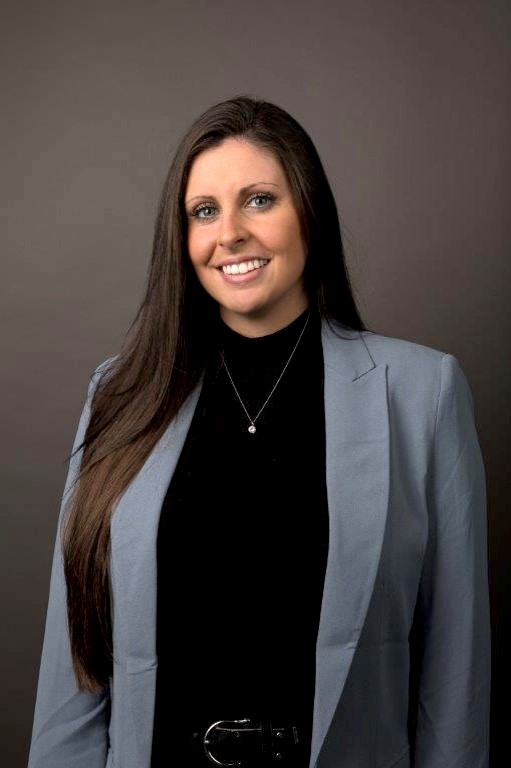 Victoria Nobriga
Victoria Nobriga is a graduate student at Pepperdine University, studying clinical psychology. She received her undergraduate degree in public relations from The University of North Texas with an emphasis on crisis communication. Most of Victoria's work experience matured within the sales community, which has assisted in the growth of her interpersonal and relationship skills. However, she believes her most rewarding job was at a local PR firm, where she acted as a community liaison for two nonprofits supporting animal shelters and pediatric cancer patients. Upon completing her graduate degree, Victoria hopes to obtain her professional counselor license and work in a private practice setting. She is open about which population she will work with and hopes that her time at UTH will keep her eyes open to the pleasures of working with kids, teens, and young adults.
Victoria joined the UTH team in October of 2022 as a graduate intern. She is currently supervised by Dr. Harrier, Ms. Thatcher, and her Pepperdine University assigned supervisor.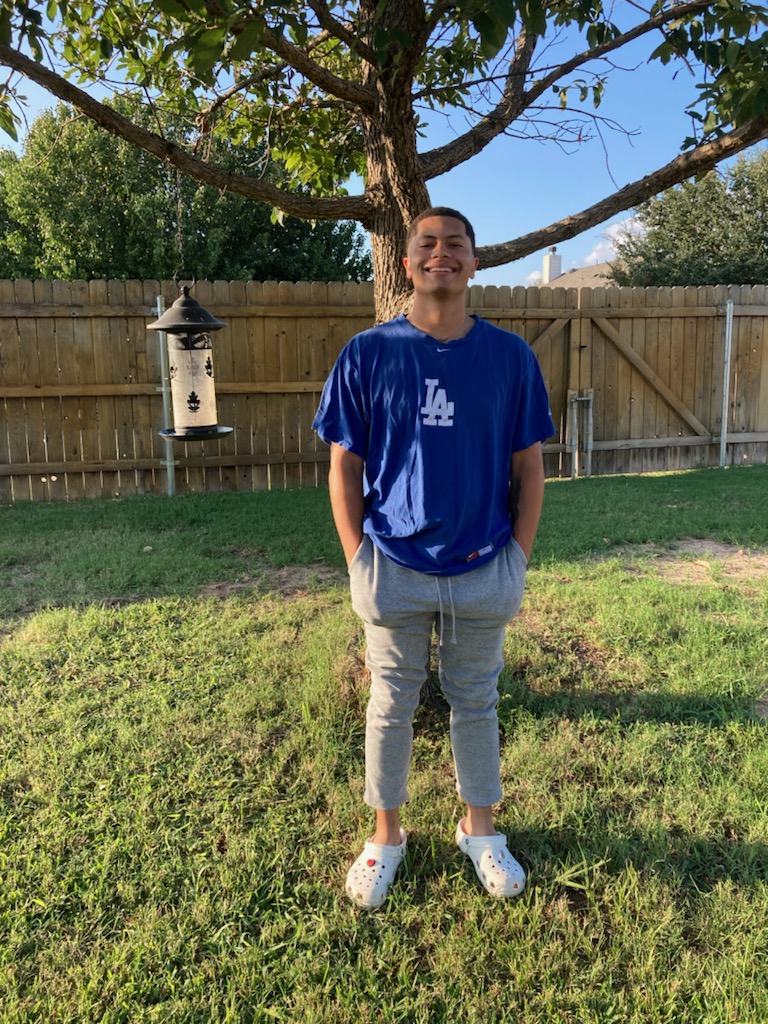 Sean James
Additional Support for Lead Staff at the Group Social Meetups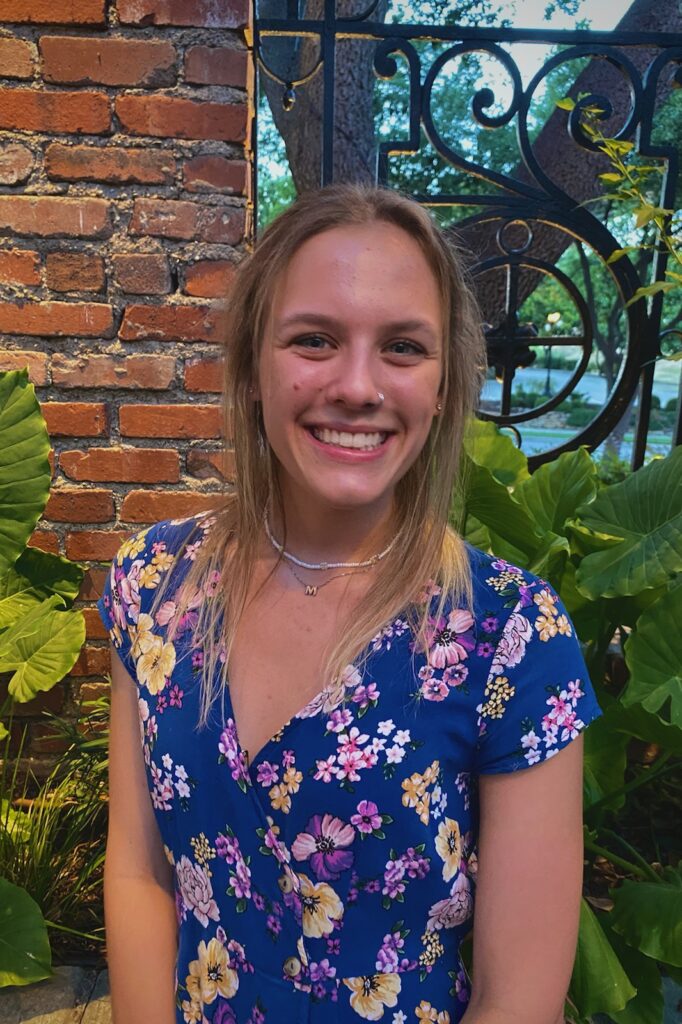 McKenna O'Banon
Additional Support for Lead Staff at the Group Social Meetups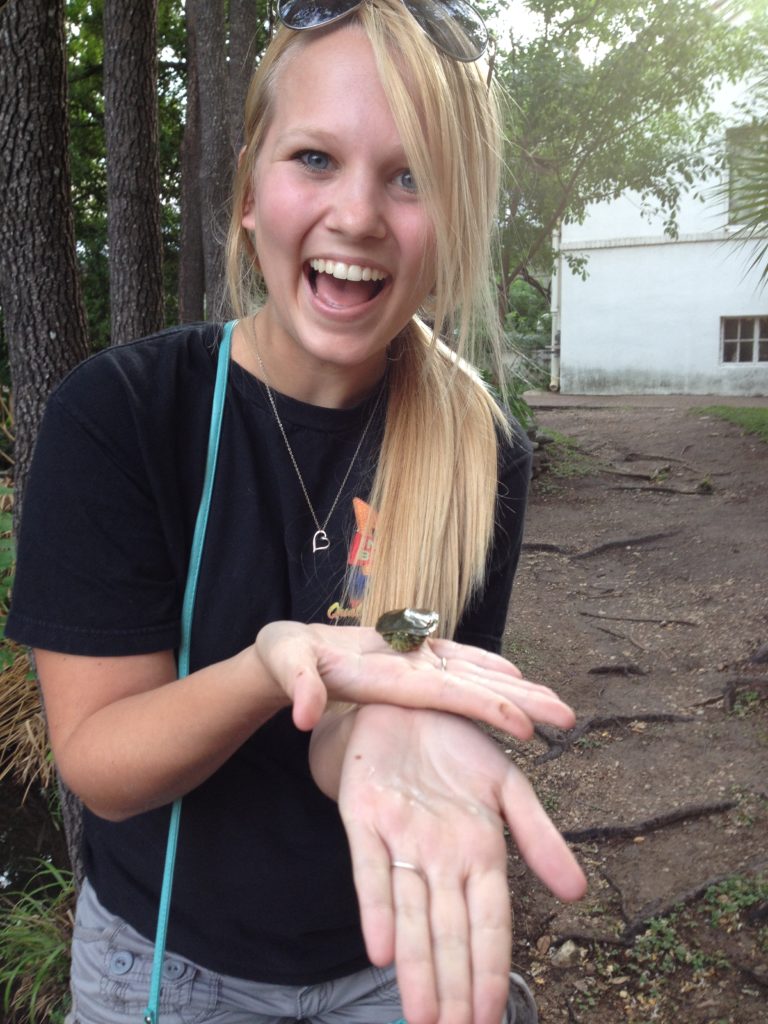 Andrea Mason Davis, LMSW
Contracted Supervisor for Social Work, LMSW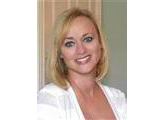 Charette Dersch, LMFT-S
Contracted Supervisor for Marriage and Family Therapy, LMFT