Meetups and Community Events!
Keep up the social discourse, social fun, and be around like minded individuals. 
Meetups:
Meetups come in all shapes and sizes! Meetups are designed to be able to come to one time with no ongoing involvement required. Types of meetups may include: Pop Up type events (these are decided upon a week to two weeks in advance and then posted).
Family Events
Parent Night Outs
Fun Days
Parent Support Groups
Sibling Support Groups
Young Adult Meetups
The schedule for our POP UP meetups can be found on our meetup.com site. Always check or subscribe to our meetup.com site for the pop up ones we do throughout the year!
A RSVP is required for them so we can plan accordingly.
A RSVP is required so we know attendance levels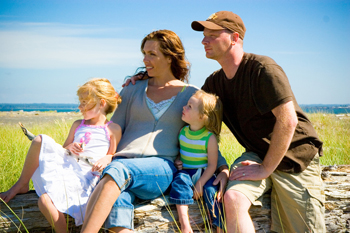 Community Based Events!
Anyone from the local community can participate, the more the merrier!
Bike Riding Benefit
Learn to Bike Ride and become more comfortable on a bike! 
Already know how to ride? Come out and ride with us too! Want to come out and help others learn?
Xoe's Bike for Life is Happening On April 2!
Frisco 3-5pm
Contact us at info@unitedthroughhope.org or 1-866-857-7751 for more event details and to RSVP 

Sigree Bar and Grill Hosts Community Based
Meetups as a Fundraiser Benefiting United Through HOPE
Sigree Bar and Grill is located at 3685 Preston Rd Ste 167, Frisco, TX 75034
Sigree has a wonderful selection of Indian choices.
They have a wide selection of gluten free entrees and appetizers and many
items on their menu are great for those with dietary restrictions.
Sigree is owned and operated by a local family who understands special needs.

5% of the proceeds goes to UTH at each community based fundraiser! 
Sigrees Community Based Fundraiser Information